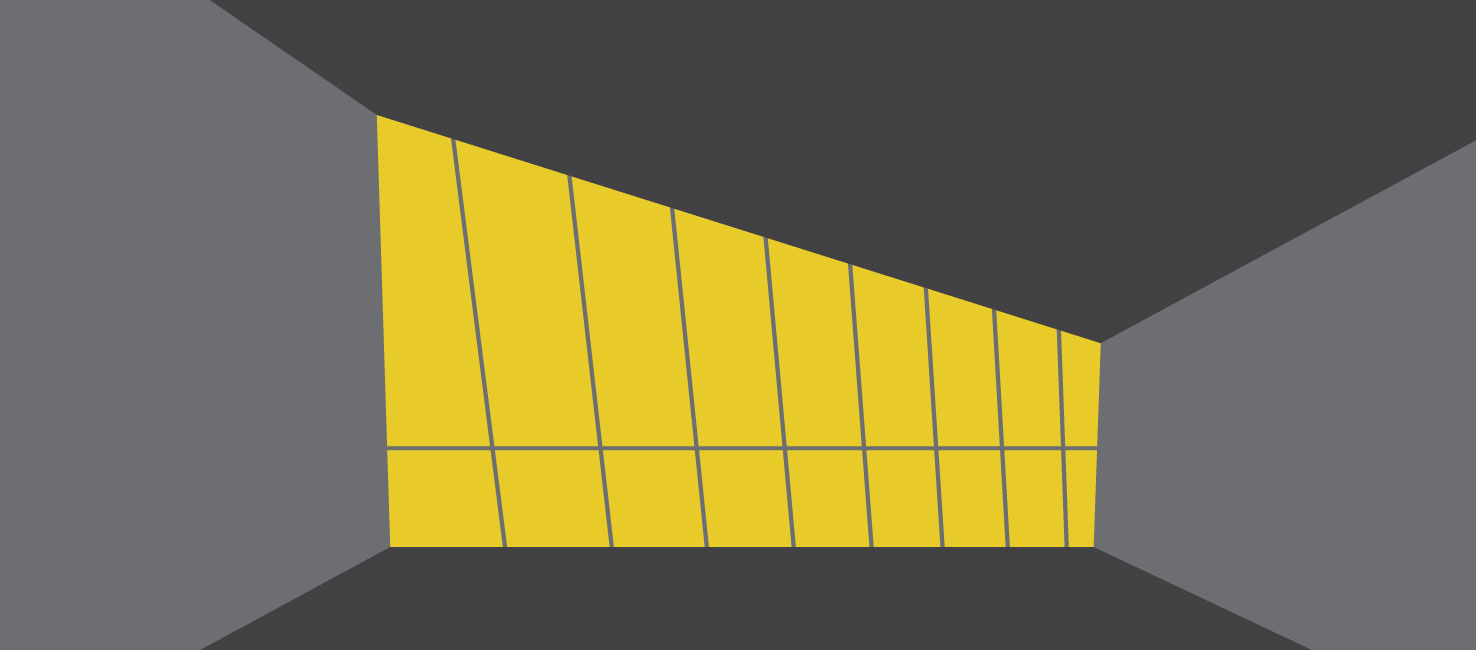 CUSTOMized FOR EVERY PROJECT
Blomberg's proprietary extrusions and specialty product options can be highly customized to provide elegant solutions for your complex design needs.
· 300+ Proprietary Extrusions
· Specialty Glass and Hardware
· Custom Extrusion Program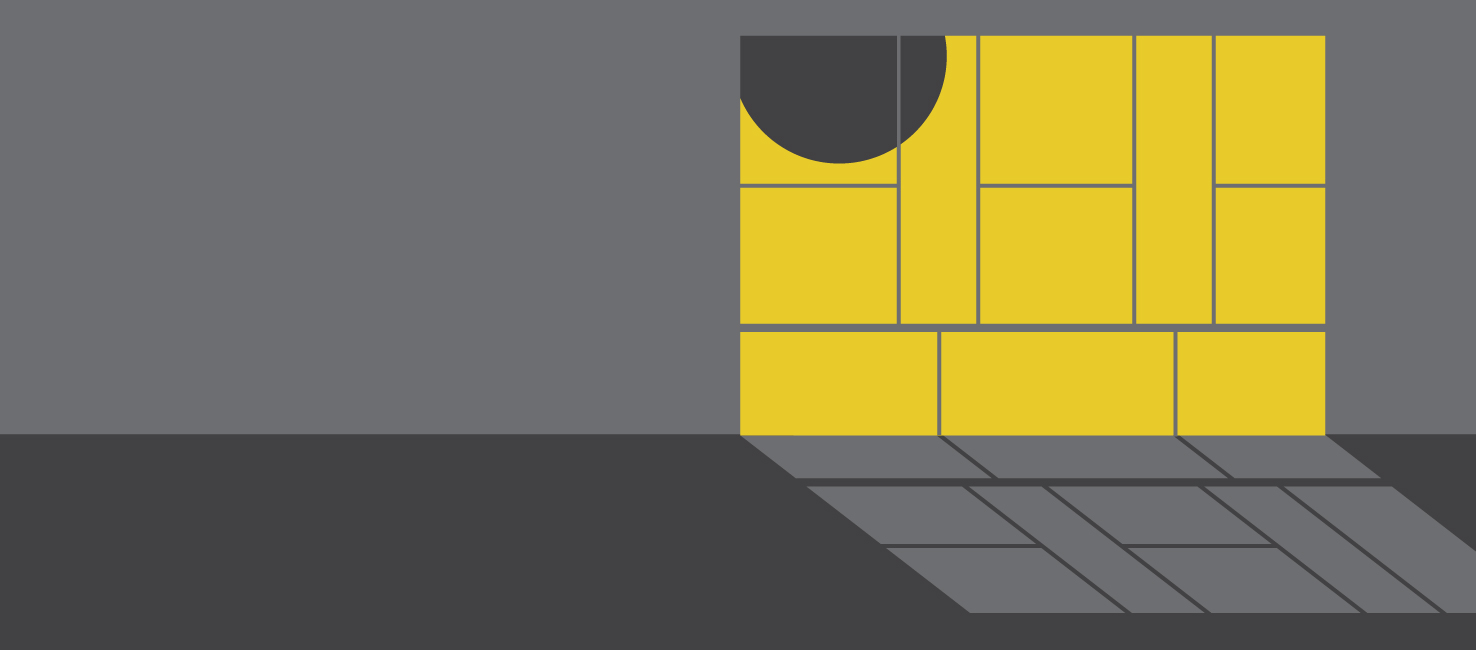 The Best Energy-Performance in the Market
Blomberg products have the highest energy-performance ratings for aluminum systems to meet your stringent building compliance requirements.
· 0.16 U-factor Triple-Glazed
· 0.24 U-factor Dual-Glazed
· 0.63 U-factor Single-Glazed
The Slimmest Window Profiles in the Industry
Blomberg systems feature the slimmest profiles possible while meeting design and engineering requirements to maximize your view.
· 5/8" Profile T450/T600 Systems
· 250F 'Frameless' System
· 1.25" Slim-Line- Door Profile
LOCAL SERVICE, SUPPORT, AND SALES
Blomberg products are fabricated in Sacramento, CA and we sell direct-to- market with expert specifications, service, and support for your project.
· 60+ Years in Northern California
· Direct Sales and Support
· Architect-Owner Since 2013